dress clips, the other name, cinch clip, can cinch many kind of dress clothes, sweater, brooch, shawl, cardigan, and mitten etc.
most one function is cinch back
With many different styles of vintage sweater clips, you'll have plenty of options to choose from to match your outfit. They can also be given as presents to people you respect, like your mother, teachers, lover, or friends.
Extreme Durability and Exquisite Craftsmanship
These dress shirt brooch clips are crafted from durable zinc alloy and feature rhinestones embedded in the center, mixed with elastic ribbon and sewn onto the metal clips. These dress clips won't break up and deform easily.
Elegant and Sophisticated
These dress clips back cinch are a stylish mix of retro and elegance, with a delicate design that enhances the charm of your outfits. They are easy to coordinate with a variety of looks.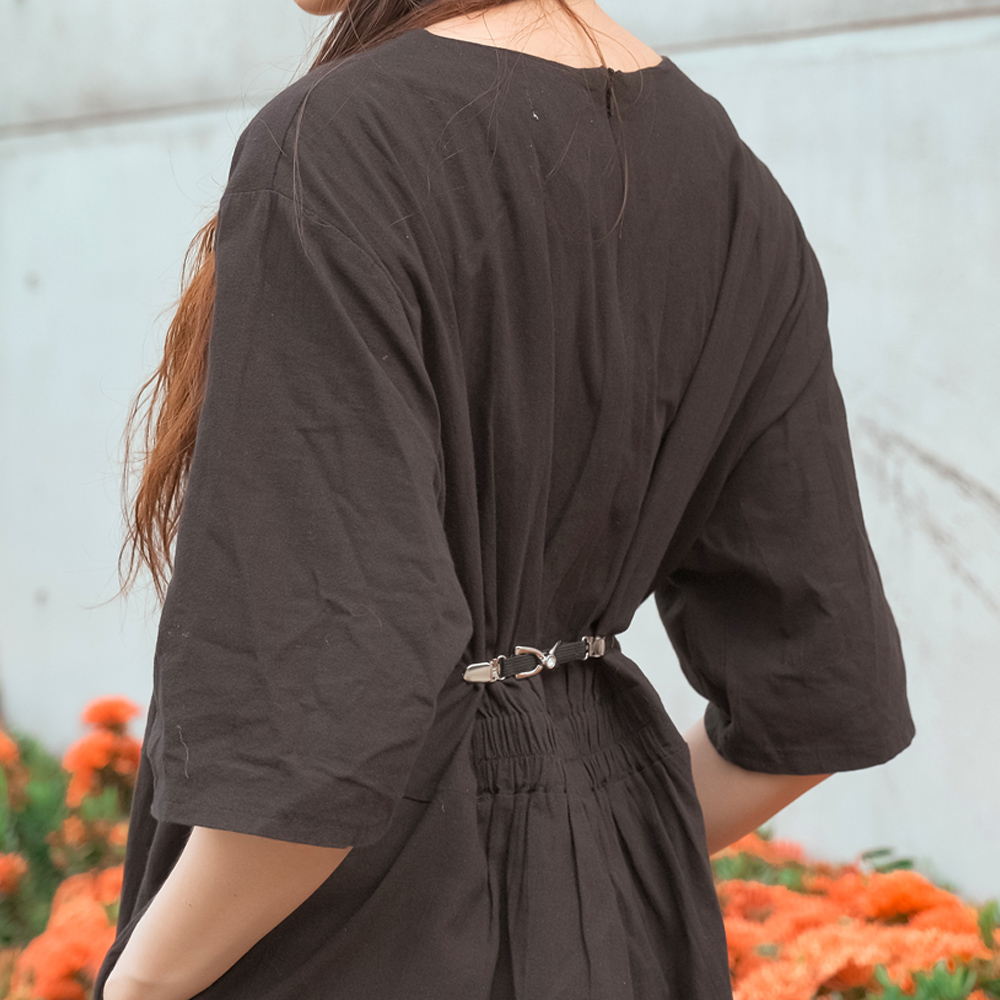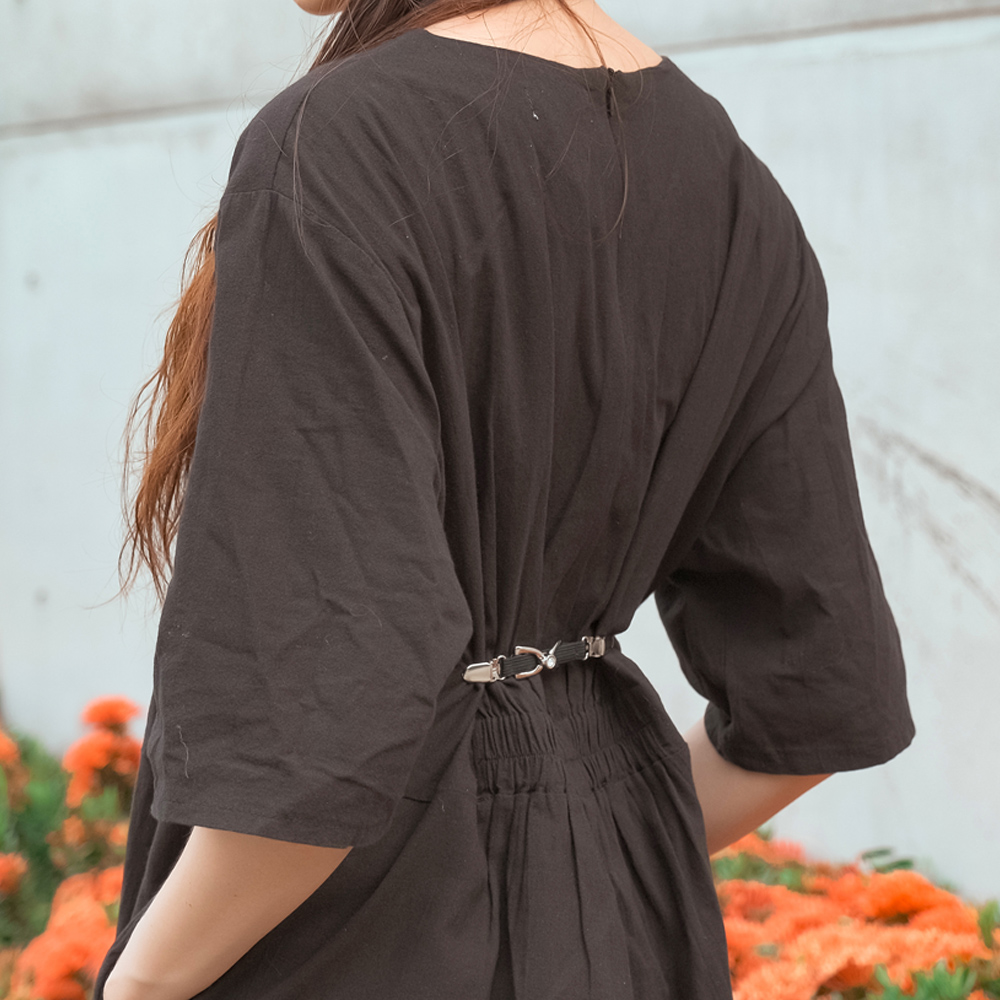 Suitable for Many Occasions
These vintage sweater shawl clips are suitable for many occasions and can be used to dress up a variety of clothing, such as shawls, sweaters, dresses, collars, scarves, and jackets. They are appropriate for both formal events and casual occasions like dating, work, weddings and birthday party.
These cardigan clips are easy to use. Simply open them gently and firmly attach them to your clothing to add a touch of attractiveness and make a statement in a crowd. They are also convenient to put on and take off.